Gate to Site 8
A downloadable game for Windows
Gate to Site 8
"When all that we have has faded to grey..."
The Story
After receiving a troubling letter from your brother, you venture back to the place you lost touch so many years ago.

Experience the events of childhood trauma and the different forms it takes to reconcile them.

The Features

A slower paced, emotive experience that's recommended to be finished in one sitting and played with headphones.
Find hidden items to reveal more about your relationship with your brother.
Unique storytelling prompts environmental changes to immerse you in the story.
Gameplay length 30 minutes to 1 hour.
The Game

This is not a horror game in the traditional sense, but there are horror elements. Make your way through the memories of a young man who's been running away from his past.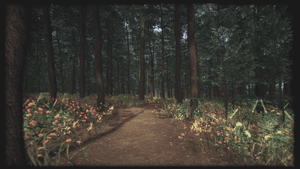 Take your time and enjoy the journey.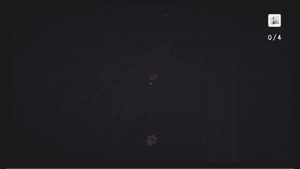 Remember past events.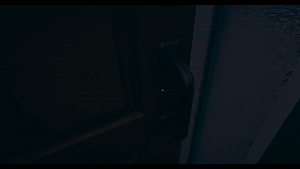 Remember everything...

Companion story, Faded Grey, available for free here.

Note from the developer:

For most of my adult life I have struggled to deal with the difficult experiences from my childhood, and it made it very hard to accept and love myself. I've only recently figured out what I need to let go of. Through a journey of self discovery and being able to make this game I can say that I'm now the happiest I've ever been.

Gate to Site 8 was made with the intent that others who have had similar experiences, and struggled to find their purpose afterwards, can reflect on their past and think about what effect those traumas still have today.

Though Gate to Site 8 is somewhat dark and metaphorical, I hope it helps you in some way. I hope you can find a reason for why you feel the way you do and that it gets easier to live a happier, healthier life.

I love you, and I forgive you...
Purchase
In order to download this game you must purchase it at or above the minimum price of $3.99 USD. You will get access to the following files:
Gate to Site 8.zip (Windows)
1 GB